Why you Need a Professional Website!
Lead generating websites just have one objective: to rank as the most reliable internet source for potential clients. This entails not just producing material for your website design that responds to user queries, but also displaying it on pages that are tidy, well-structured, and interesting. When considering whether to display your pages in search results, search engines check for relevant content and visitor engagement. It's not enough for a website to simply look attractive; it must also convey authority through its content, urge visitors to take the next step, and be persuasive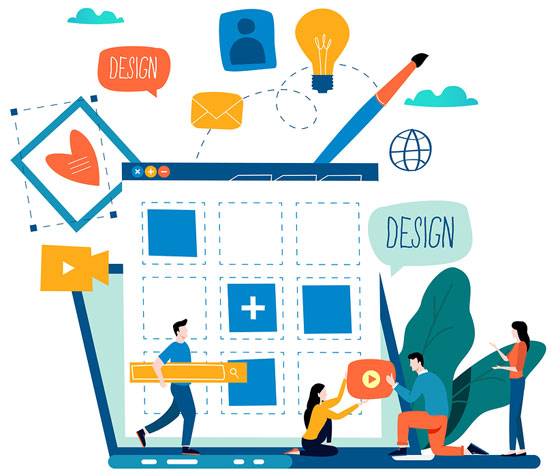 Web Design & Development Services
It's Not Enough For A Website To Simply Look Attractive; It Must Also Convey Authority Through Its Content, Urge Visitors To Take The Next Step, And Be Persuasive.
Get in Touch With Us Today!
Our extremely capable and dedicated team use effective strategies to provide our clients the best possible value for their money. If you are interested in turning your site into a masterpiece then please contact us today.